Meet Our Team
Alyssa Deschamps — RDH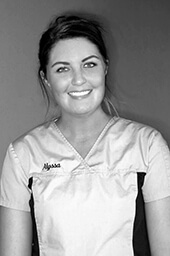 I have been working for the Sandhu Dental Group for almost 5 years now and there is no where else I'd rather be! I am proud to be a part of the team at Dentistry @ Prescott providing the public with the utmost best patient care possible!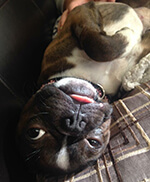 I graduated with a diploma in Dental Hygiene from Algonquin College in April 2011 and have been expanding my knowledge and expertise since then through continuing education. Myself and the team have recently started a program to educate the public on different dental related topics such as implant dentistry, professional whitening, and oral care for the elderly. I hope to see some familiar and new faces in the near future at our educational presentations!
In my spare time I enjoy going to concerts, drawing, and spending time with my dog, Butters! :)
Marissa Box — DA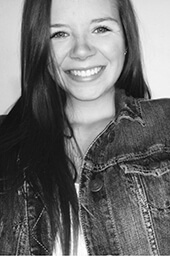 I have been a patient with the Sandhu Dental Group at their Dentistry @ Brockville location since before Dr. Raja Sandhu and Dr. G Sandhu bought the office.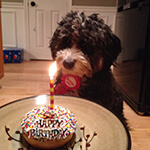 I have recently graduated from Niagara College as a Level II Dental Assistant. I began at Dentistry @ Brockville for my placement, where I was then switched to Prescott and was hired to be a part of this amazing team.
In my spare time I enjoy hiking to waterfalls with my younger sister, playing softball, spending time with my friends, and I look forward to snuggling my dog, Molly, every night. :)
Lisa Hilton — DOA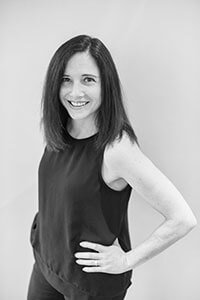 Lisa has been with Dentistry@Prescott since March 2016. She has had a long career in all aspects of dentistry. She graduated from Dental Assisting from Algonquin College in 1987 and then a few years later in 1993 graduated from level II Dental assisting from Holland College in P.E.I. In her free time Lisa likes decorating, gardening and hanging around her home here in Prescott with her 2 kids and dog.
Katherine Pratt — DA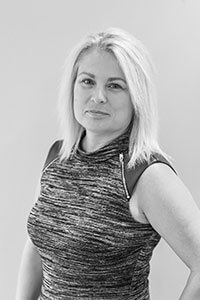 Katherine graduated with honours from the Dental Assisting Program in 2004 from the Kingston Learning Center. She is cross trained in both clinical and administration duties. Katherine was a certified dental assistant working in offices in both the Brockville and Kingston area when she took time off to raise and spend time with her children. She is now enjoying a career that she loves and enjoys. Katherine has worked at both the Dentistry@Smiths Falls and Dentistry@Brockville locations before finally coming to the Dentisrty@Prescott location where she is currently working as Hygiene Co-Ordinator. Katherine looks forward to growing and furthering her career with the team at Dentistry@Prescott. In Katherine's free time she enjoys spending time with her family, camping and when possible relaxing with a good book.
Rachel Tammerman — RDH
I have been working with the Sandhu Dental Group for almost 2 years, after relocating to Prescott from Bowmanville. I graduated with a dental hygiene diploma in 2010 from Oxford College in Toronto. Prior to that i worked as a dental assistant and decided to expand my knowledge into dental hygiene. I love meeting new people and learning new approaches to achieving optimal health. We are always furthering our education to offer the best oral health techniques to our clients. In my spare time I enjoy playing with my 2 young children, Lila and Kalan.
Tania - Treatment Coordinator
Bio coming soon...
Dentistry @ Prescott
555 King St W, Prescott, ON K0E 1T0
Phone: 613-925-2887