Will Invisalign be a choice for your treatment?
The nearly invisible orthodontic treatment custom-made for you and designed to fit your life.
20 years of clincal research
Over 12,000 orthodontic patients treated
Over 5 million invisalign smiles

Your Future Smile
Can Start Today!
Schedule Your
Free Consultation!
613-925-2887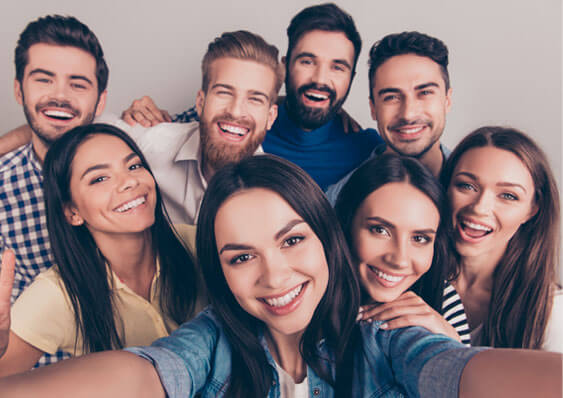 Orthodontic treatment made to
change your smile, not your life.
Will invisalign be a choice for your treatment?
For almost all cases, yes! Invisalign currently
successfully corrects a wide variety of bite and
smile disorientations all while having minimal
impact on your life.
Clear aligner is nearly invisible
Removeable aligner allows you to
eat, play sports, brush and floss
as normal
Less time in the treatment chair
while still advancing your treatment
Less Life interruptions, The Perfect Choice for Teens
The majority of teens struggle with feeling as thought they do not fit in.
Almost all teens feel peer presure and judgement from others in their
age group. Invisalign treatment gives teens a boost in self confidence
that lacks with traditional braces. They know they are working on
achieving a more perfect smile, without any of the stigma or
inconvenience and appearance of metal brackets and wires.
Easily Track Your Teens Compliance With Treatment
Invisalign for teens includes a blue indicator dot on the clear aligners.
This blue dot wears away during regular use of the aligners allowing
parents and your doctor to know if it is being worn the recommended
time per day.
Watch Why Moms and Teens Love Invisalign!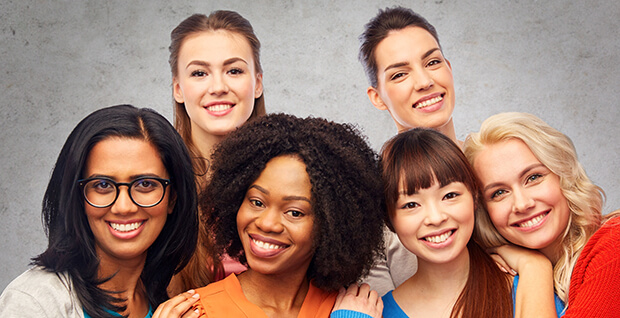 Convenience

Invisalign
Aligners

Other Types
of Braces

Virtually Invisible
Removable Aligners allow you to enjoy all the foods you love
Requires office visits every 4 to 6 weeks
Teens in treatment are 2x more likely to have a boost in self-esteem

Pain Free

Treats simple to complex cases
No injuries due to broken wires or bracets
No pain from sharp brackets or wires
Enjoy your favorite sports without the fear of injury

Accuracy

Uses SmartTrack® material for more controlled tooth movements
Easier to see results at every stage of treatment
Blue indicator dots for teens to monitor compliance
Successful treatment of over 4 million cases
We offer payment flexibility.
We want our patients to focus on getting the treatment they need at the right time, not to worry about finances. We offer several payment options, a minimal initial investment, and flexible, customized payment plans. We accept CareCredit and most major insurance plans.