Are you interested in Dental Implants in Prescott? Dental implants can be one of the best ways to restore missing teeth. They offer a natural-looking restoration that can easily last decades. We have heard a lot of rumours and misconceptions about Dental Implants in Prescott, and we want to list some myths around them and provide you with legit information.
Myth 1: Dental Implants aren't worth the cost.
Even though dental implants usually cost more than traditional dentures when it comes to tooth replacement options, but the cost in the long term is different. Dentures need to be replaced every few years. Dental Implants are permanent. The level of comfort you get with dental implants because they dont move or slide in your mouth as you eat or speak is a lot for most people.
Myth 2: Dental Implants is a painful procedure.
At Dentistry at Prescott, we provide Dental Anesthesia so your dental implant procedure can go without discomfort while you sleep through your appointment. After the implant surgery, you are usually prescribed pain medications, just like you would after getting any type of dental surgery procedure.
Myth 3: Everyone will be able to tell if I have Dental Implants.
When it comes to appearance and feel, the only difference between dental implants and real teeth is that it is not real teeth. They are customized to look, feel and fit exactly like all the other teeth. Unless you tell people you have dental implants, they cannot tell the difference.
Myth 4: I won't be able to eat my favourite foods if I get Dental Implants.
The only time this will happen is during the first few days after getting the implants, when you need to allow the surgical area to heal. Once this is done and your dentist gives you the go-ahead, you can eat pretty much whatever you want. Unlike dentures which can slide or move when you chew, dental implants are as solid as your real teeth.
Myth 5: Dental Implant surgery is a risky procedure.
The fact is that dental implant technology has been continuously evolving for the past thirty years, with new advancements being introduced almost every other year. As a result, dentists are able to guarantee an extremely high success rate. You have to be careful when choosing your dentist though, the more experienced they are with the procedure, the better for you. Dr. Sandhu at our Prescott dental clinic has successfully placed and restored over 2500 implants so far and has extensive training in dental implants.
Myth 6: Dental Implants are really expensive and I can't afford them.
Compared to the lifetime cost of dentures, which need to be replaced every few years, dental implants are actually less expensive in most cases. We offer dental implants in Prescott are very reasonable pricing for our patients, and to make it even easier, we have partnered with PayBright, where you can get fast approval for financing, so you don't have to pay for implants at one time. All you need to do is fill out the short form and get an instant approval for dental financing.
Book a Free Dental Implant Consultation in Prescott.
Dental implants are a very safe, reliable and convenient restorative dental treatment for missing teeth, and we're happy to give you the facts about what you can expect from the process. Book a free consultation with our dentists in Prescott office.
Experienced Dentists providing Dental Implants in Prescott
We are located at 555 King St W in Prescott, Ontario. Call us at (613) 925-2887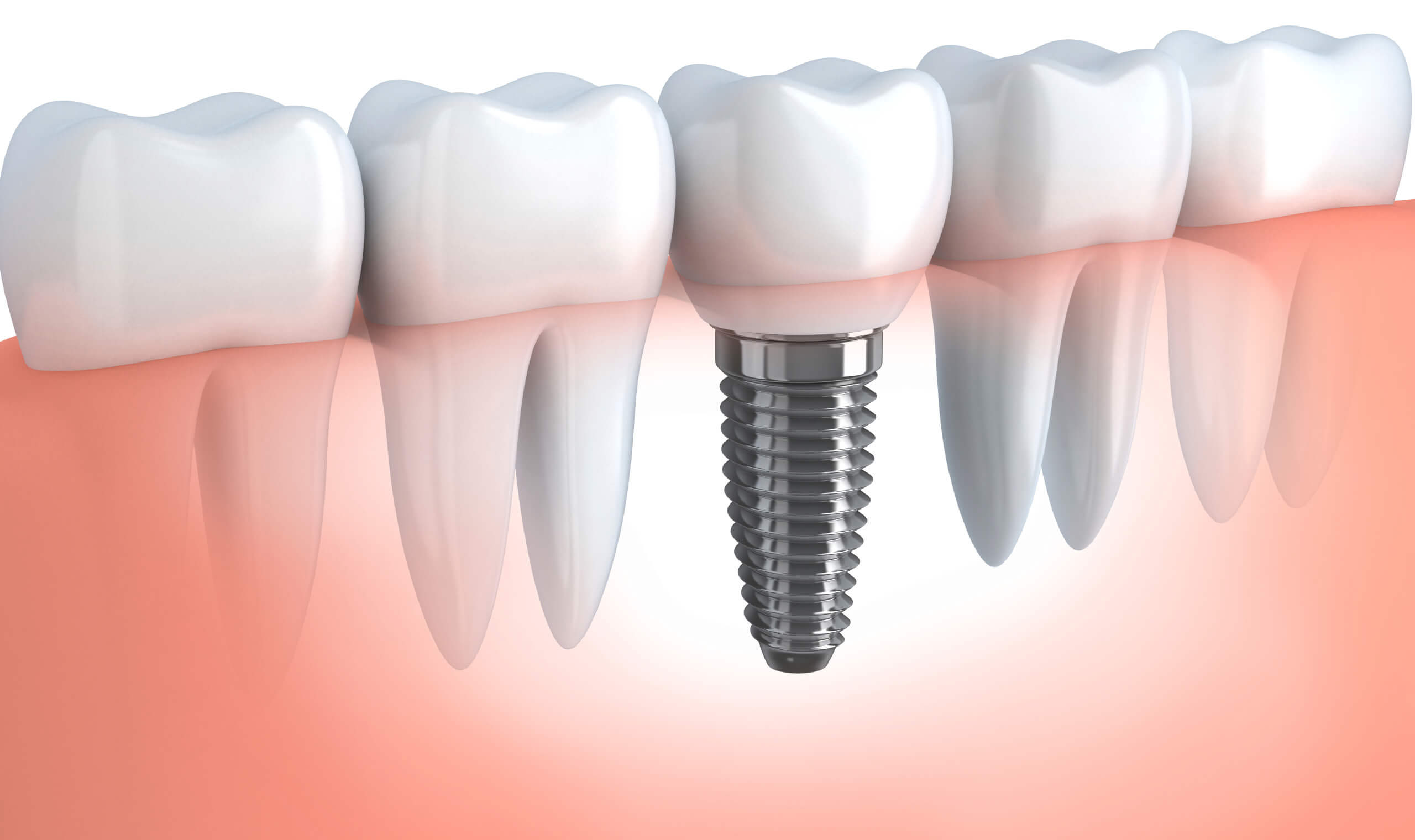 Posted by alexandru on Mon, 2 Mar 2020
tags: